Did You Know?
---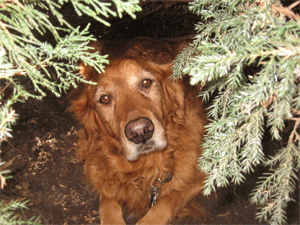 A Few Notes About Vaccines:
Has this ever happened to you?
You take your pet to the vet for a health issue (allergies, diarrhea, surgery, etc) and they tell you your pet is due for a vaccination and did you want them to give it to the pet while you are there today (or before or after surgery)?
STOP!!! DO NOT let your vet vaccinate your pet if he or she is less than 100% healthy. EVER.
If your pet has another issue going on, the LAST thing he or she needs is to have a vaccine (or several) for the immune system to deal with (this includes recovering from any surgery).
Simply tell your vet "not at this time" and go back when your pet is healthy.
If your vet pressures you or charges you for a full office visit when you take your pet back for only a vaccination, find a new vet.
Vaccination (especially overvaccination) can contribute to or cause MAJOR health issues.
Work with your vet to tailor a vaccination schedule specifically for your pet.
More vaccination info

Helping You Keep Your Pets Healthy and Happy!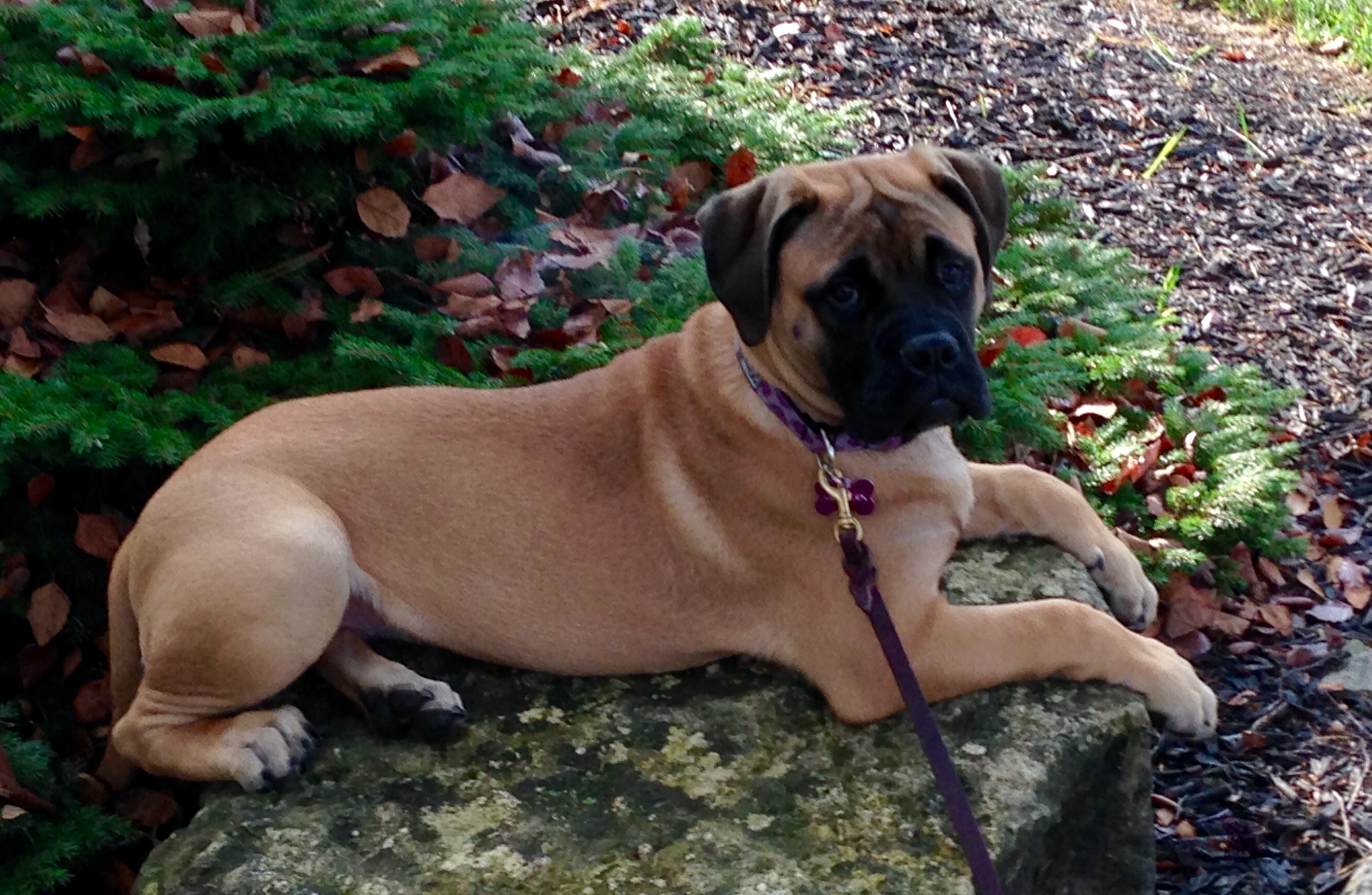 | | | | | |
| --- | --- | --- | --- | --- |
| The Story of Duke | | Our Mission | | About Us/More Info |


For informational purposes only. Duke's is not affiliated with The HSUS. To directly access their website: www.hsus.org
For order status or questions, please email:
custservice@dukesdelivery.com
or call:
(614) 846-8460
Helping You Keep Your Pets Healthy and Happy!
All images and text on this site Copyright 2004 Duke's Natural Products for Pets, Ltd
unless otherwise credited. Use of any image or text without written permission is expressly forbidden.
All rights reserved.
For info regarding the website, please email: webmaster@dukesdelivery.com
Featured Products
A combination of hempseed, flaxseed and fish oils, this product contains Omega 3, 6, and 9 Fatty Acids!
This oil can help with a whole host of skin issues, joint pain, and overall heart and immune health.
It is recommended by The Whole Dog Journal too!
Ask us about SAMPLE BOTTLES!!!
MUST HAVE PRODUCT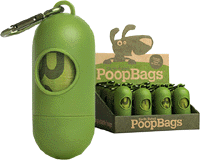 Earth Rated Biodegradable PoopBags at an amazing price!!!
$1.99 for the dispenser with 15 bags!!!
120 bag refill pack is only $5.99!!!
---
Have you checked out our great selection of awesome, natural treats?
---